Voice Ordering Systems with Conversational AI, Digital Avatars, Smart City and Accessibility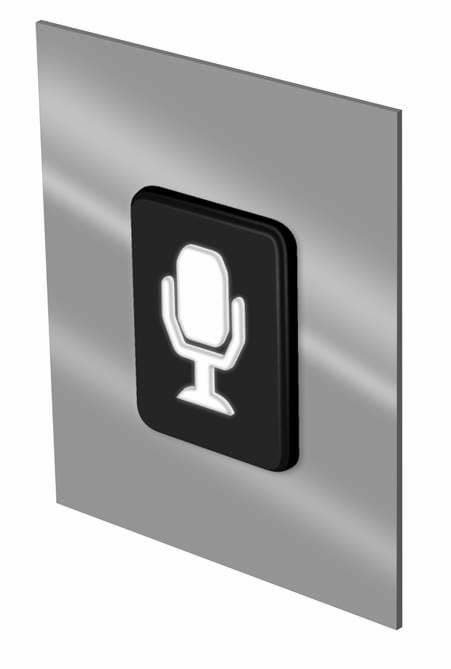 Voice order and Voice Assist are the trend right now. At InfoComm 2023, 22Miles won Best of Show with their wayfind with AI Link to article.
At the recent NRA show we displayed generative AI virtual assistance example on a kiosk from SapientX.
One of the more "in production" is the Verneek solution which just finished trials and tests in Sprouts Supermarket. Verneek is a prime NVIDIA partner and NVIDIA is very invested in conversational AI. Their newest iteration does multi-language on the fly. There is also a "behind the scenes" video available.
You can contact us at [email protected] or our contact page. For a list of Voice Order kiosk solutions visit our companies page.
Thanks for visiting
Queenie and Burger King video — imageHOLDERS and SapientX which will show at Tech Pavilion 6475 at NRA
Excerpt from QSR Magazine — A growing number of quick-service chains have turned to AI at the drive-thru. In 2022, Checkers & Rally's—in partnership with Presto—became the first chain to announce a nationwide rollout of a drive-thru AI solution. CKE Restaurants, parent of Hardee's and Carl's Jr., is experimenting with automated voice ordering solutions Presto, OpenCity, Valyant AI across the country. In addition, Del Taco revealed at the start of 2023 that it planned to expand its drive-thru AI testing with Presto. In June 2022, it was reported that McDonald's conducted a 24-store pilot of drive-thru voice ordering in Illinois. Accuracy was in the low 80 percent range, below the 95 percent-plus mark the brand was looking for.
Sixteen Nine (Digital Signage site) covered the press release by Google and Wendy's completely – For that matter if you look at Google Cloud Press Corner it is nothing but AI. I think they are tired of hearing they are behind Microsoft. Will made to order voice ordering minimize digital menu boards.
Carl's Jr. showed the video of voice ordering
New system out of Korea is outdoor dual 55s with built-in voice recognition. Autoformatting menus based on height. Pretty cool stuff. KISTI is funding.
So what about Amazon and Paneras?
Virtual ordering agents and Wich Wich
Disappointing or Reader Beware — QSR Magazine posted big story on tech trends coming in December 2022. Lots of big trigger phrases but zero mention of conversational AI. Ironically much of the content looks like it was written by conversational AI… — link
Resources
More Posts
More Posts on KI
Conversational AI Voice For Shopping Advice and Sprouts
New product released by Verneek — From retailsystems.org
Good conversation with Verneek, based in NYC. Their conversational AI has been deployed in supermarkets for 70+ days and getting feedback. Very impressive since dynamically generated answers are on the table and not picking from a stock stable.
The shopper scans a barcode and then conducts voice conversation with AI.
No downloading of yet another app (eliminates app-fatigue)
no typing, purely voice (but not exclusively). Women with long fingernails will like this…
Multiple conditional factors don't scare the AI
No creepy avatar
Mobile is required but stationary shopping stations (with print) are an option (ie kiosks)
On tap is the ability to preset negative factors (e.g. never show me high sugar or high fructose for example)
Can suggest "related deals" or better deals much like Amazon does.
All in all, super-impressed with this first generation
Available and shipping. Not the usual pre-release invest in me trial balloon.
One side benefit to this is the enhancement provided to InstaCart-related picks. An employee must physically go out into the store and check stock and potential subs on a typical 5 item picklist. That eats up a ton of CPU cycles so to speak.
Note too that we have an additional demo video which is private but available on request. One of the best demos we have seen in our 30+ years we should add. [email protected] and identify yourself.